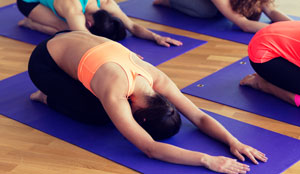 Harness your inner power
Come along to one of our classes and enjoy the meditative qualities of Hatha yoga. It's a gentler, relaxed form of traditional yoga that helps to harness your inner power, enable deeper relaxation, and aid spiritual development. It's perfect for absolute beginners, or for those who enjoy a slower pace of exercise.
The classes involve basic stretching and simple breathing exercises; so if you're worried about having to stand on your head, or throw your legs behind your shoulders, you needn't be. These classes are really designed to bring joy to your life, as well giving you a renewed sense of wellbeing and better health.
Try it, and experience: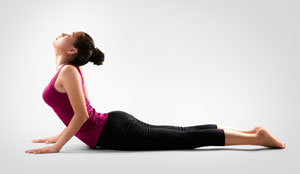 Greater flexibility
A more focussed mind
Better health
Increased energy levels
A greater sense of calm
Improved self-confidence