What is pilates?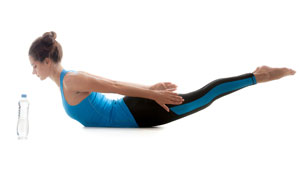 Pilates is a fantastic alternative to going to a traditional gym, and will enable you to increase fitness by concentrating on your core strength. We use a variety of equipment that focusses on resistance or support, depending on your specific goals and needs.
Pilates is perfect for people of all fitness levels and ages, and helps to maintain a youthful appearance as well as increase energy and stamina. This form of exercise is also a great way of beating stress, improving posture and increasing muscle tone.
From beginners to advanced
This enables us to give an almost one-on-one experience and to tailor our approach in accordance with the experience of the individual. Each class caters for beginners, mid-level and advanced and we have a complete range of equipment suited to each of these levels.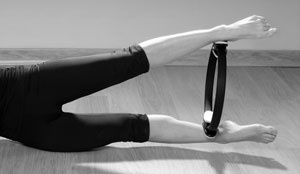 For sports and injury rehabilitation – one to one sessions
If you're a sports professional or enthusiast who wants a way to reduce the potential of injury in the future, we can devise a bespoke plan for you. If you already suffer from ailments such as joint or muscle pain our qualified instructors can get to work on making you feel like your former self. Just give us a call and we can discuss the right approach for you.
Here's how pilates can help you:
Relief for sports related injuries
Improve stamina and build core strength
Increase mobility and flexibility
Build muscle tone and help posture
Relieve stress and anxiety
Reduce back pain
Perfect for neck, ankle, joints and repetitive strain injury
Particularly good for sufferers of multiple sclerosis
General wellbeing for the mind and body
Let's get started
Whether you're a complete beginner or a seasoned pro, come along and have a chat about ways we can improve your health and wellbeing. Or take a look at our prices and session times.
We're looking forward to seeing you.