Treatments
We offer professional sports rehabilitation, sports massage and reflexology - all designed to relieve stress and provide an effective way to deal with chronic or acute injuries.
Classes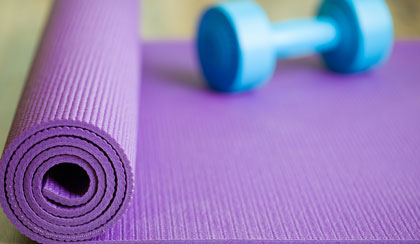 From relaxing pilates and yoga, to high-energy ballroom and belly dancing. Bring your partner, or just come on your own. Either way, you'll have lot's of fun at our small and intimate classes.
Prices and special offers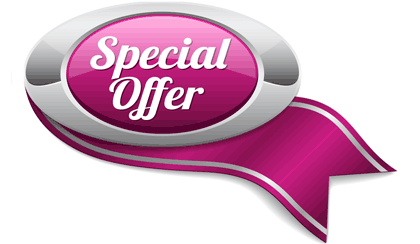 Classes are held in an informal, intimate environment with no more than ten attendees at any one time. Opening hours: Monday – Saturday: 7:00am – 9:00pm Sunday: By appointment.
It's all about you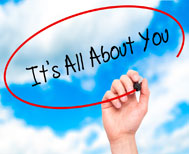 All of our dedicated instructors are fully qualified, provide one-on-one or group sessions, and always look to find the cause of a problem, rather than just focussing on the symptoms. For a friendly, informal and fun way to stay fit and healthy, speak to us to learn what's best for you.
Contact us
Events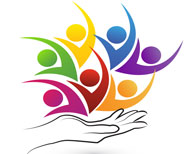 Workshops which will give you a deeper understanding of how you can achieve a balanced life style.